TCP Global began in 1974 as a small home decorating store in Lakeside, CA and now offers 9+ separate websites to fill the needs of an ever-growing demand for online shopping. With 45+ years of continuous growth, we now have over 110,000 sq. ft. of warehouse space between our locations on the West and East Coast. This large amount of warehouse space gives us expanded opportunities to serve you better!
Today, with 100+ employees it now fulfills color and design needs to all 7 continents! Known as "Innovators in Color, Quality and Service", TCP Global paint products are market leaders for major brands and attractions from famous Theme Parks, Music industries, Golf industries, Art Supplies, Cake Supplies, Hollywood effects, Beauty and Sunless tanning. With 45+ years of experience, TCP Global Corporation brings its special expertise to the automotive, fine art, hobby, tanning and makeup industries. Today, TCP Global continues to develop new exclusive brands and products in various categories to meet the ever growing need of our existing customers & new customers. Our products can be found on many of the major e-commerce platforms which puts out products in the hands of the entire world.

Our Exclusive Brands: Master Airbrush, TCP Global, U.S. Art Supply, U.S. Cake Supply, Custom Shop, Custom Body Art, Restoration Shop, Barrier Bond, Belloccio, Chalk Master, Jewelescent, Simple Tan, Custom Coat, Autobody Depot, Hot Rod Flatz, Dura-Gold, U.S. Office Supply, Halloween Haunters, Christmas Masters, Pouring Masters, U.S. Pool Supply, SunDaze Floats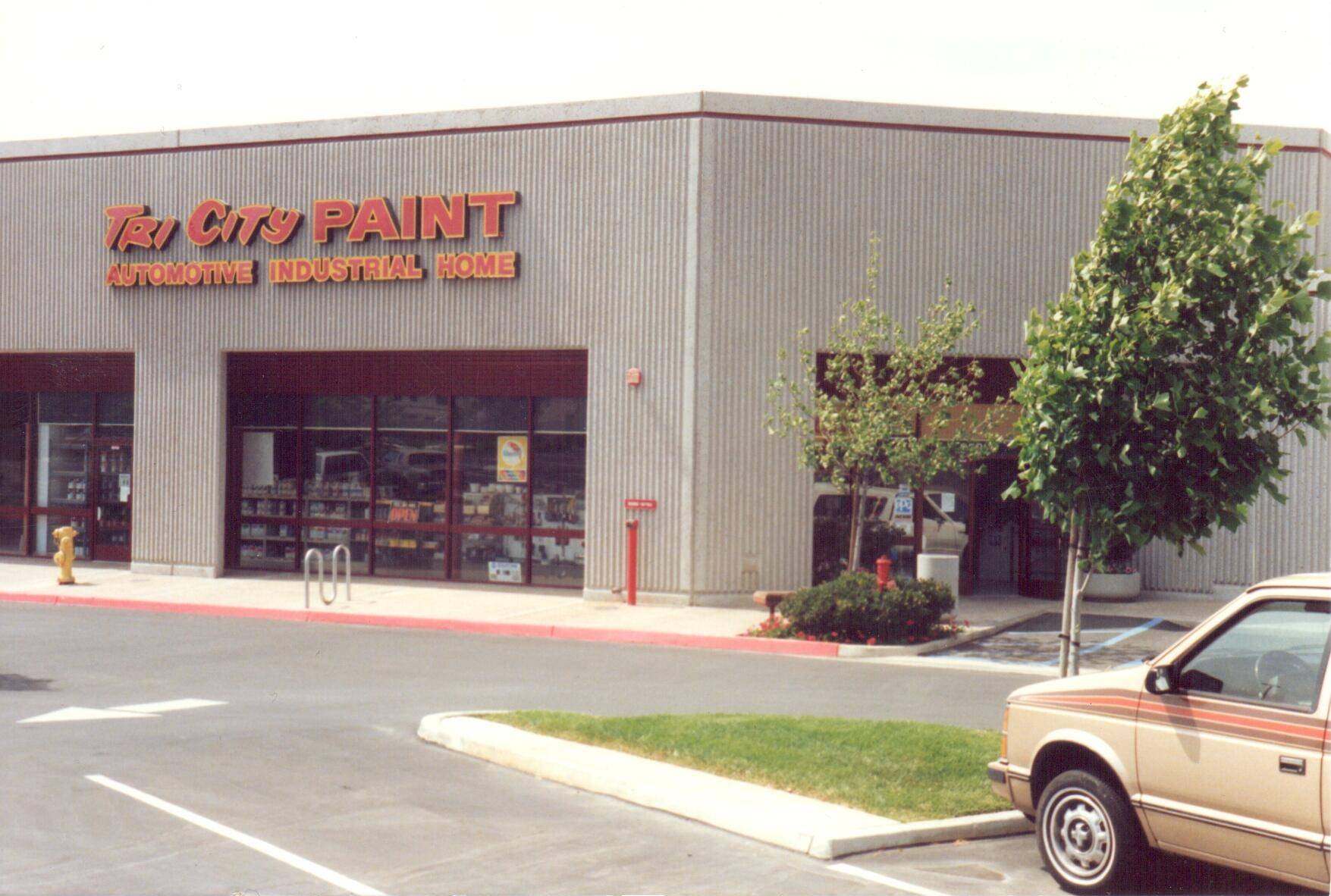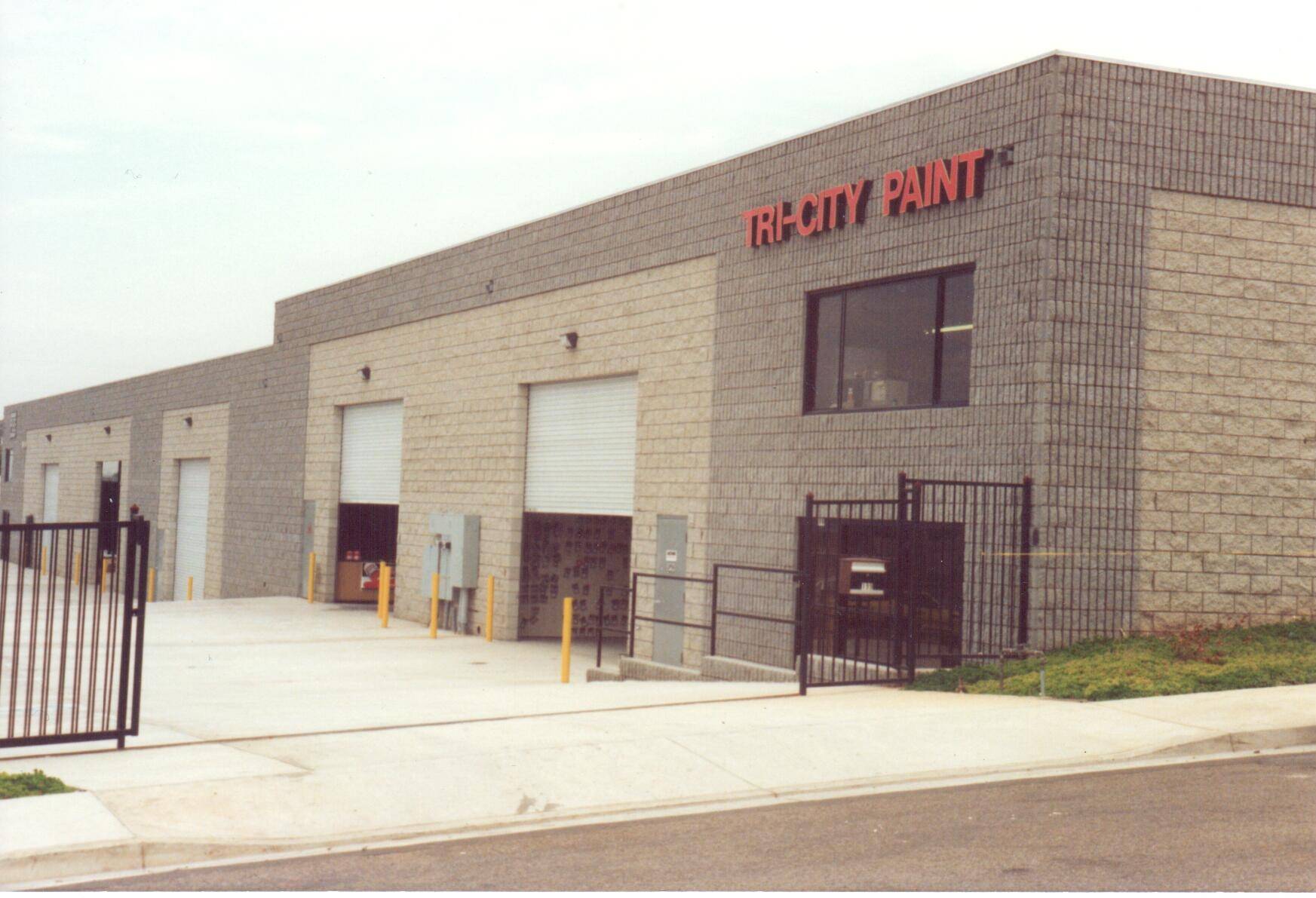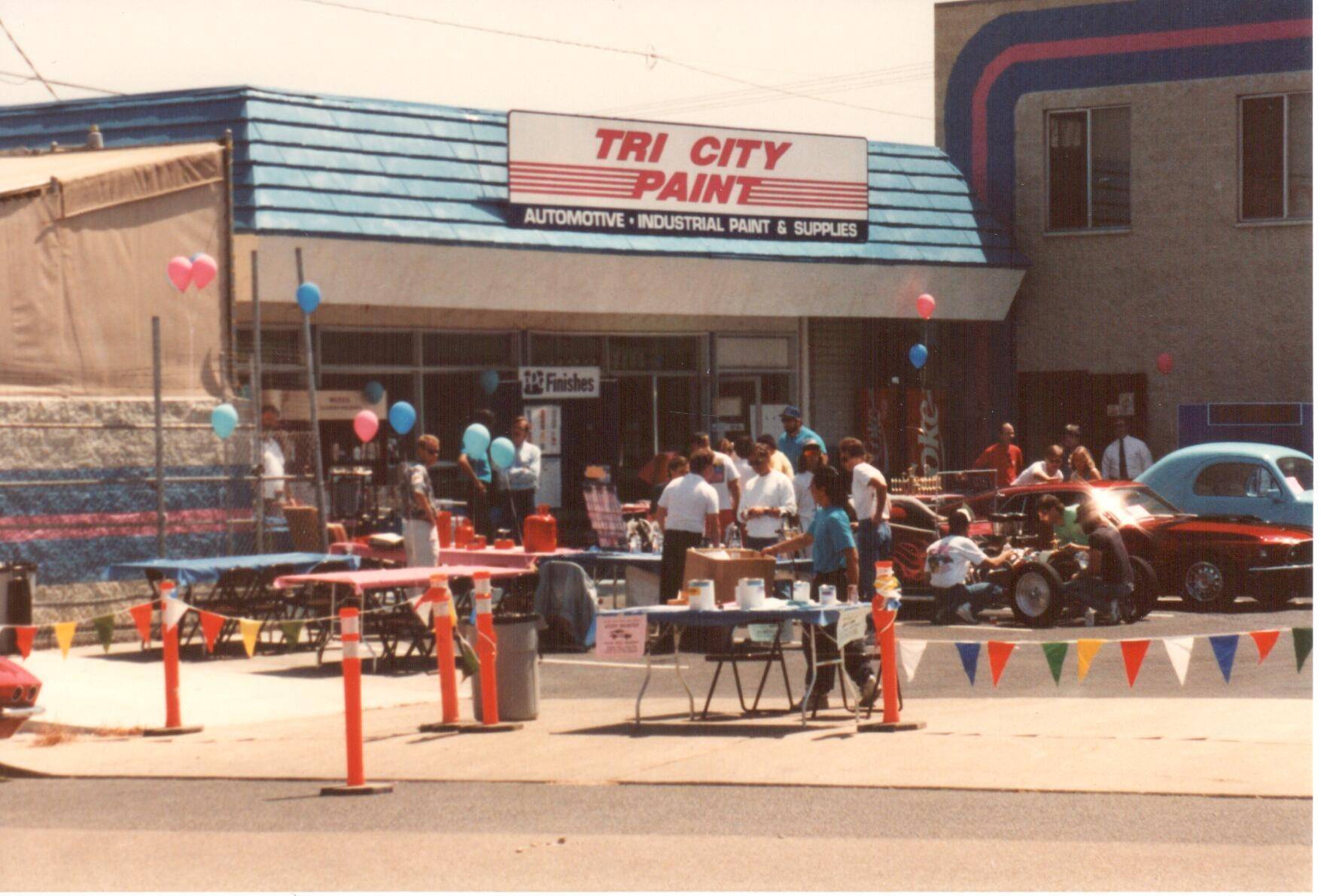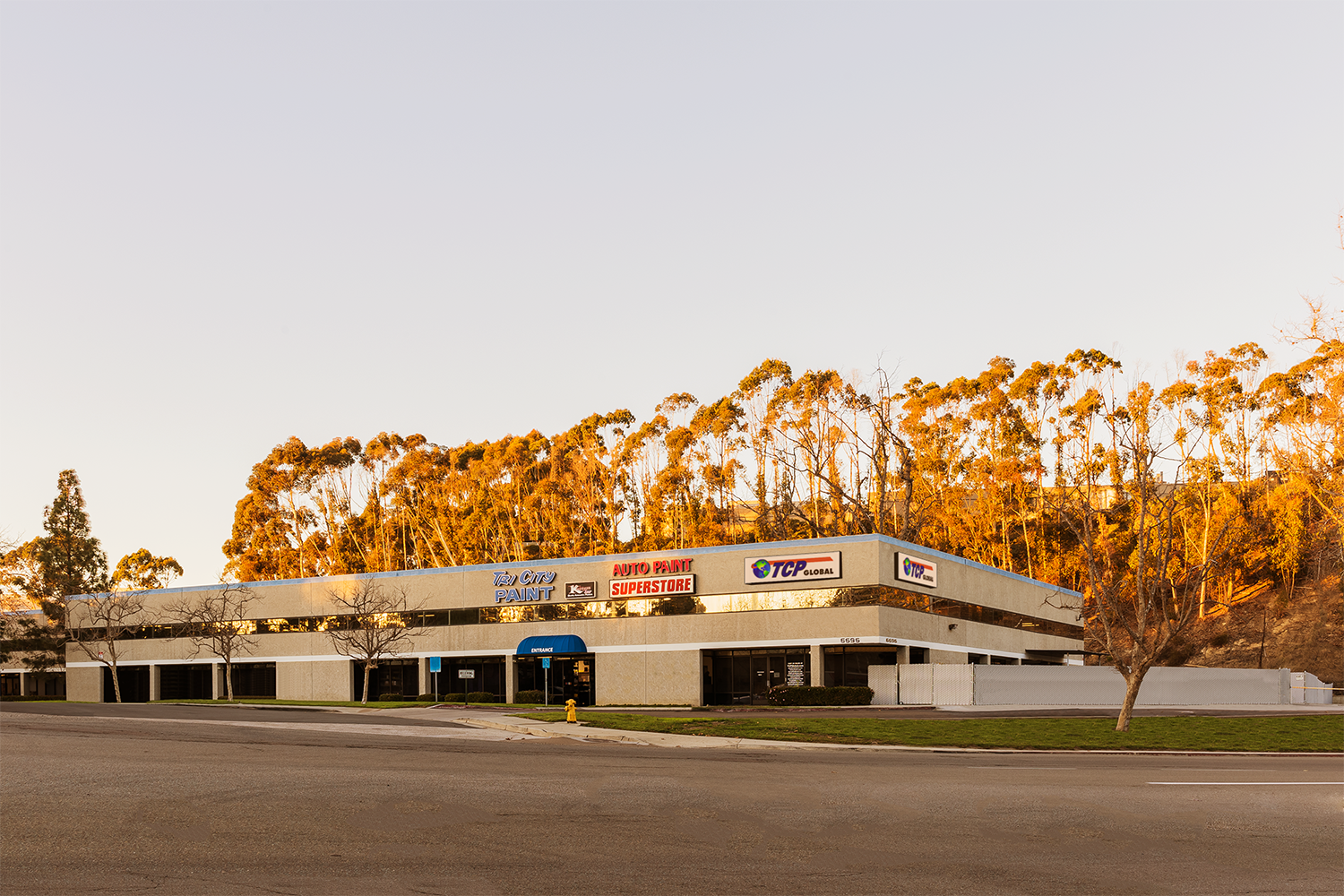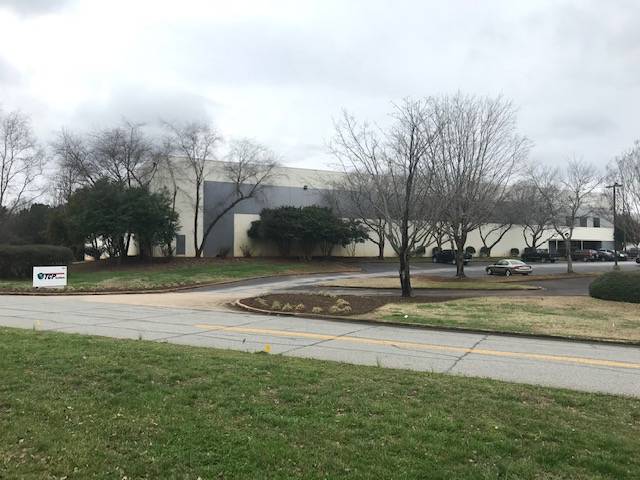 "Innovators in Color, Quality and Service"
Experience
With 45+ years of experience, there is no other business that can bring you the level of expertise that TCP Global has.

The Auto Color Library

TCP Global's Auto Color Library is the world's largest online auto paint color reference library in the world. The Auto Color Library Slogan "Where yesterday's colors come alive today" is true! The library contains the actual automotive paint color standard reference chips for nearly all makes and models since automobiles were made, all the way back to the year 1900 and all the way up to the current automobiles made now in 2020. There are even color references back to the 1880's, the days of Coach and Carriages. The ACL even contains extremely rare color references for loads of imported cars, makes, and models all the way back to the 1930's. If you need to restore any vintage or classic vehicle then this is the place to find the original OEM colors, as well as purchase the coating needed to complete your restoration project.

The Room

The Auto Color Library Room at TCP Global's facility in San Diego, has the world's history of automotive paint color standards very organized, indexed, and archived just like a library or museum would do. The actual room is more like museum that takes you through the history of color along with all the authentic collectibles and nostalgia pieces from within auto paint industry like old original paint cans, Ditzler Mixing Equipment, and Devilbiss Spray Guns from the turn of the century. The vast amount of information within the Auto Color Library is the product over 45 years of collecting color data from sources like Paint Manufacturers (PPG, Dupont, Sherwin-Williams, R-M), current and retired paint sales representatives, travels throughout the U.S, Canada and Europe, as well as scouring for information at auto swap meets. Within the Auto Color Library you can step back in time and see the actual paint color standards way back to when the coating were made in Varnishes, Japan Lacquers and the First Enamels. Some of the oldest paint brands were Murphy Lacquer, Lincoln Lacquer, Dural and Ditzler. Within them you'll find original colors for such long gone classic cars such as Oakland, Hupmobile, Willys, Hudson, Nash, Packard and Edsel. The great thing is that all this color history has been uploaded on the autocolorlibrary.com website so that anyone can have easy access to it online, without having to make a visit in person. Just go to autocolorlibrary.com and follow the simple instructions on how to look up any color information you need. On many Makes and Models the interior, stripe, trim and accent color information is available as well.
Jimmy "Chips" Wells

Jim has been involved in the automotive coatings industry since the 1950's. He was a leading Sales Representative for PPG Ditzler back in the 1960's and was the owner of several automotive paint supply jobber stores in the 1970's until the late 1980's. Jim kept busy in the industry though the 1990's and has been the curator archiving the Auto Color Library for over 30 years.